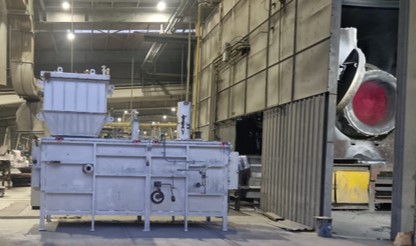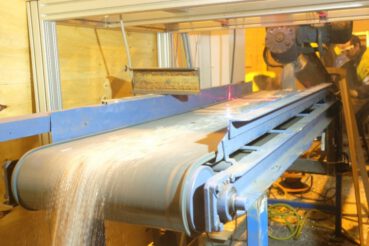 Aluminium scrap preheating system operated with Waste Derived Fuel (WDF) was built by GHI and installed at pilot rotary furnace of Refial for first plant trials.
LIBS system for analysis of metal scrap was developed by ILT and LSA and successfully tested onsite at the Aluminium refining plant of Grupal Art. Next, the system will be applied at Exide for analysis of lead scrap and then at ArcelorMittal Bremen for analysis of steel scrap.
NBCJ will present three papers at the 2023 IEEE Nuclear Science Symposium and Medical Imaging Conference, 04 – 11 November 2023, Vancouver, Canada. 
Presentation of LSA at the SciX 2022
2. – 7. Oct 2022 Tailored LIBS Systems For Industrial Applications